providing education & artistry to ballet dancers of all ages
As a pre-professional ballet school in Brooklin, we are focused on the classical art of ballet.
Our focus is to teach students the correct technique of classical ballet and how to apply those techniques. There are opportunities for the students to showcase their skills and craft throughout the year.
With qualified, registered dance educators our primary goal is to implement a curriculum that supports the artists, dreamers and storytellers.
Prima Tots (Ages 2-3)
$70 + HST
Per month Sept-June

Prima Minis (Ages 3-5)
85 + HST
Per month Sept-June

Prima Petites (Ages 6-8)
$110 + HST
Per month Sept-June

Prima Apprentice (Ages 9-11)
280 + HST
Per month Sept-June

Prima Corps De Ballet (Ages 12-14)
$450 + HST
Per month Sept-June

Prima Ballerina (Ages 15+)
450 + HST
Per month Sept-June

Jr Performing Arts (Ages 6-11)
$80 + HST
Per month Sept-June

Sr Performing Arts (Ages 11+)
$80 + HST
per month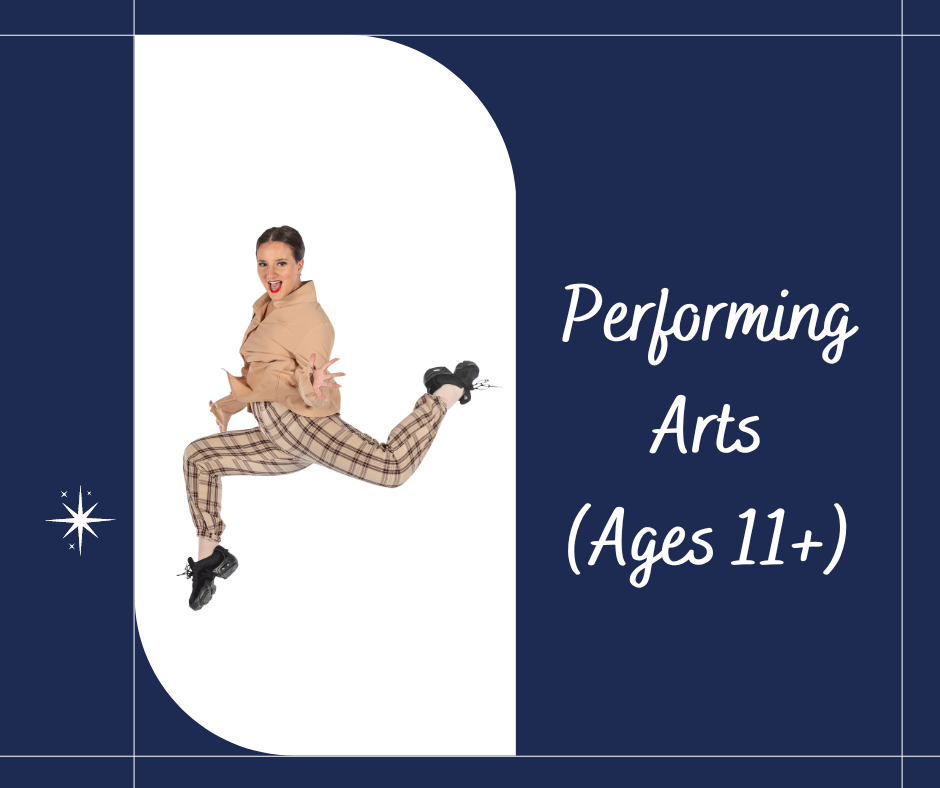 Prima Adults (Ages 18+)
85 + HST
Per month Sept-June


voted Top Three Best Dance studio in Whitby